Why organizations choose to Work for Impact
Discover what makes these organisations Dynamic, Ethical, and Impactful, and why they choose to hire independent contractors through Work for Impact.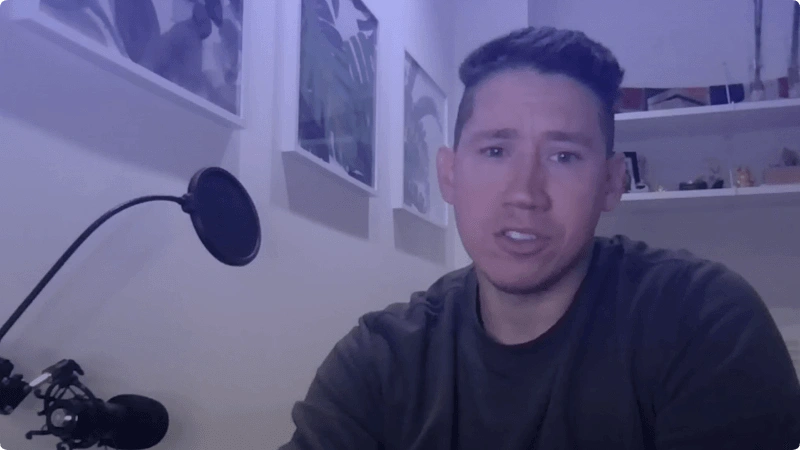 Younity's success story with Work for Impact
---
How Younity gained the flexibility to scale up (and down) when entering new regional markets.
Younity is Europe's number one online platform bringing spirituality to the world. At speed, Younity was growing in 2019, the team could not rely on the partners for all activities anymore, and outsourcing became a clear solution moving forward.
Read Case Study


Kathleen Hamilton




Evan Hopkins




Ann-Katrina Bregovic




Sandro Schneider




Adrian Midwood



Ken Banks


Read more Success Stories
Browse through a collection of case studies where we delve deeper into the positive work our partner organizations are doing with our platform.
Create a Business account